Been Ages
since i've logged into tumblr. lol. 
Nursing
I <3 my job!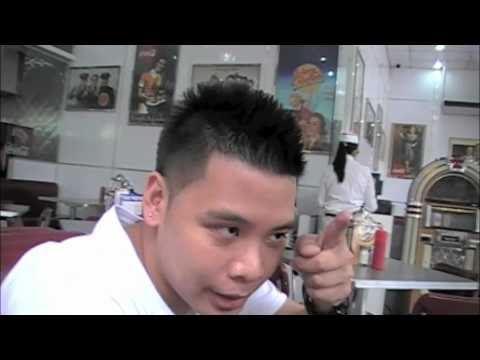 It's Cody's 15th birthday today :D
wsupchristel: codysimpson4life: geturgleekonandfrostcakewithcody: He went from this… To this… in like 2 years. so he is still a bit weird :P but thats why we love him! Happy Birthday Cody!!! a bit weird?? haha he is crazyyy.  he's only 15?! THE FXCK is this dude?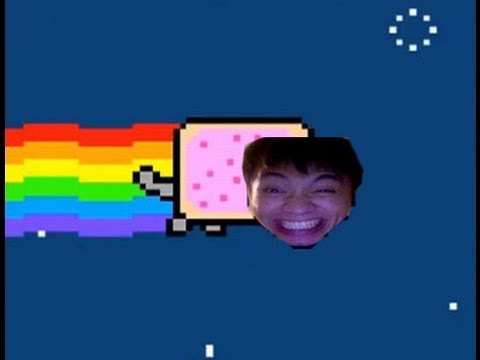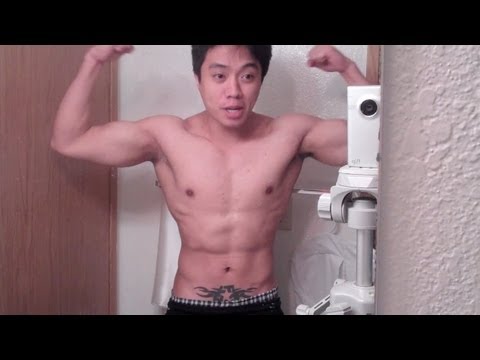 How
do I breathe without you?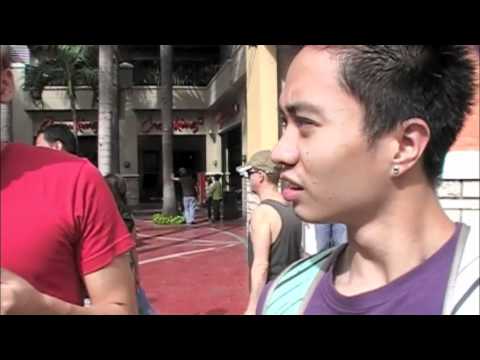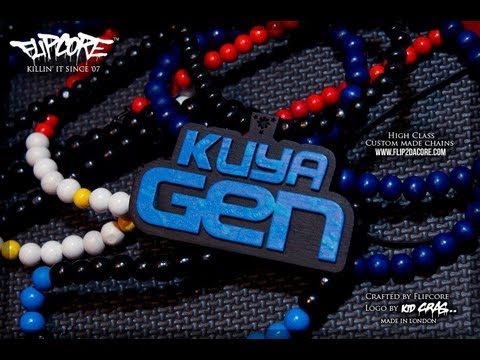 Someone
wanna fix my tumblr? I'll give you a shoutout in my next video, not good with designing. lol.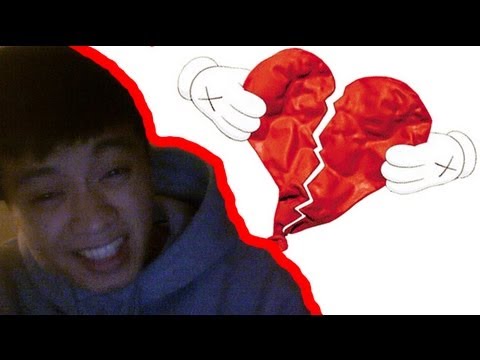 Really
need to start using my tumblr more.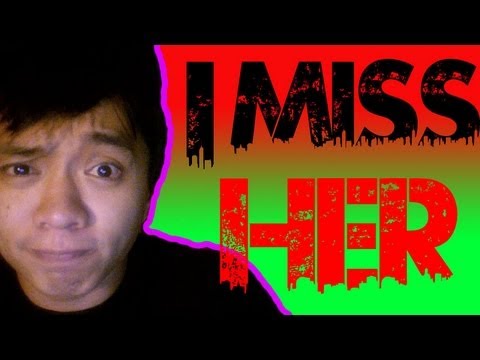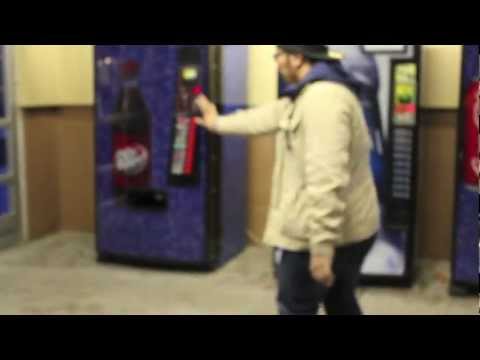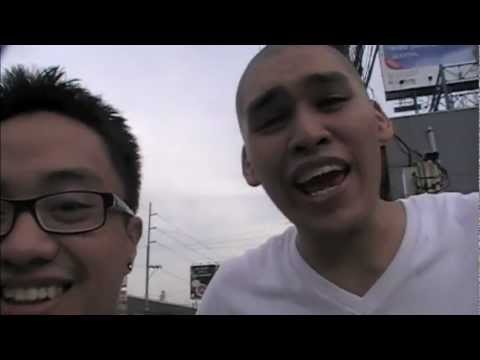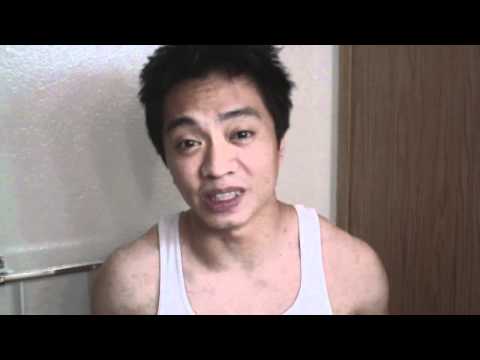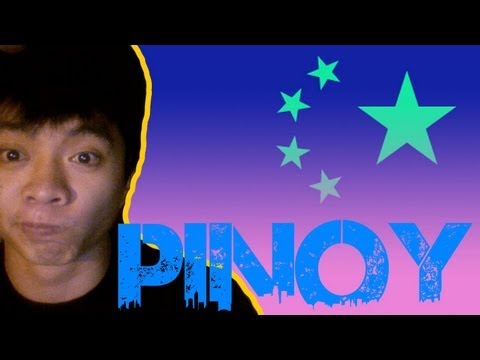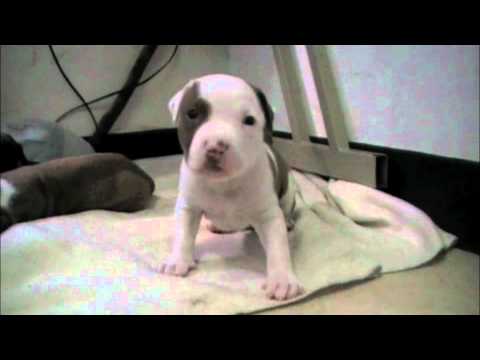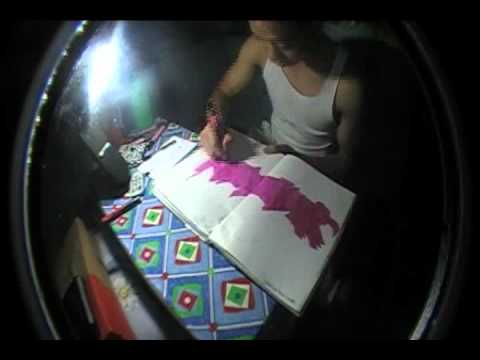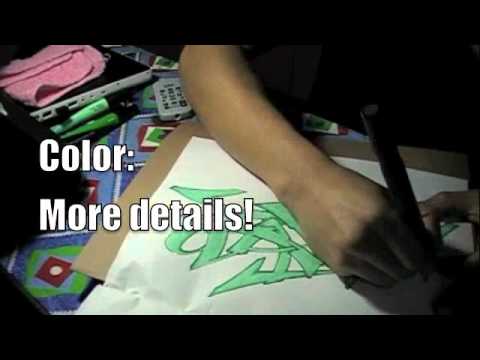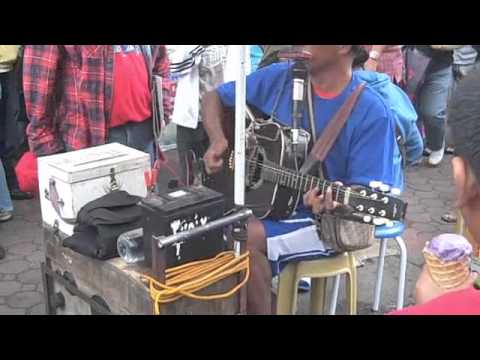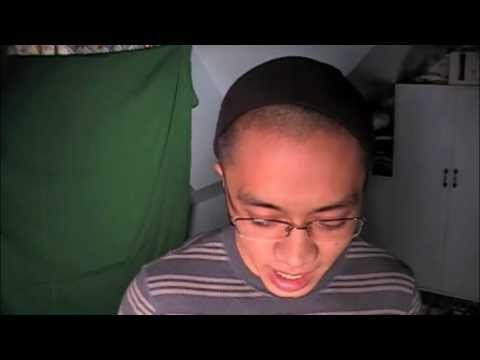 FCUK.
What up folk. It's been a minute since I've done any social networking. Some may be wondering where I've been. Well I've been figuring stuff out with life and taking care of personal stuff in general; not to mention my up coming NCLEX-RN exam. Pray for me. LOL, well yeh that's an update for those wondering. Holler at me on twitter if anything. Later and God bless you...
Wishful Thinking.
Just wish I was with her all the time. She's my happiness.
SigOth
72 hours til' I see my significant other! =)
72hours!
TIL I FLY OUT! SHHHH DON'T TELL CHRISTIANNE! =)